Arendshoeve
The Garden of Amsterdam
The Eagle Farm, the Garden of Amsterdam is a unique green event location in the middle of the Randstad. Green, because the botanical collection of plants contributes to a pure experience of nature. Green, because sustainability has been paramount for more than 20 years.
Arendshoeve
The Eagle Farm is relaxed
Values
The Arendshoeve is sustainable
The Showkas is based on the good and health stimulating influence of plants on people in home/work and other living situations. From this perspective, investments have also been made and activities undertaken to minimize the burden on our business activities on the environment and the living environment. Read MORE HERE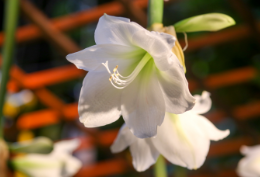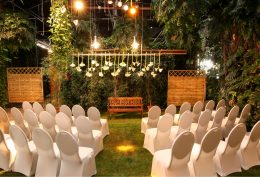 History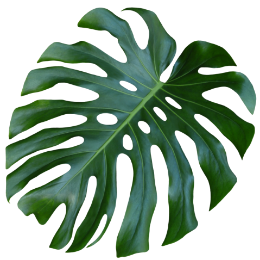 Text
Immediately after the prohibition of the Haarlemmermeerstraat polder, Jacob van Ian Vine, the great grandfather of the current owner Jacob van Ian Vine, started farming and livestock. Until the early years 60 of the last century this has remained so. The father and mother of Jacob started growing roses in 2,500 m² of greenhouses in 1962.
History